Arrowhead Tax Service is a locally owned business which has been in the city of New Carlisle since 2015
Michael Maxwell
Owner
Michael received his accounting degree from Clark State Community College.
After working over 10 years with Liberty Tax Service as tax preparer and marketing manager, he started his own company, Arrowhead Tax Service, in New Carlisle, Ohio in 2015.
Both of Michael's parents John and Barbara Maxwell taught at Tecumseh Local Schools for over 30 years.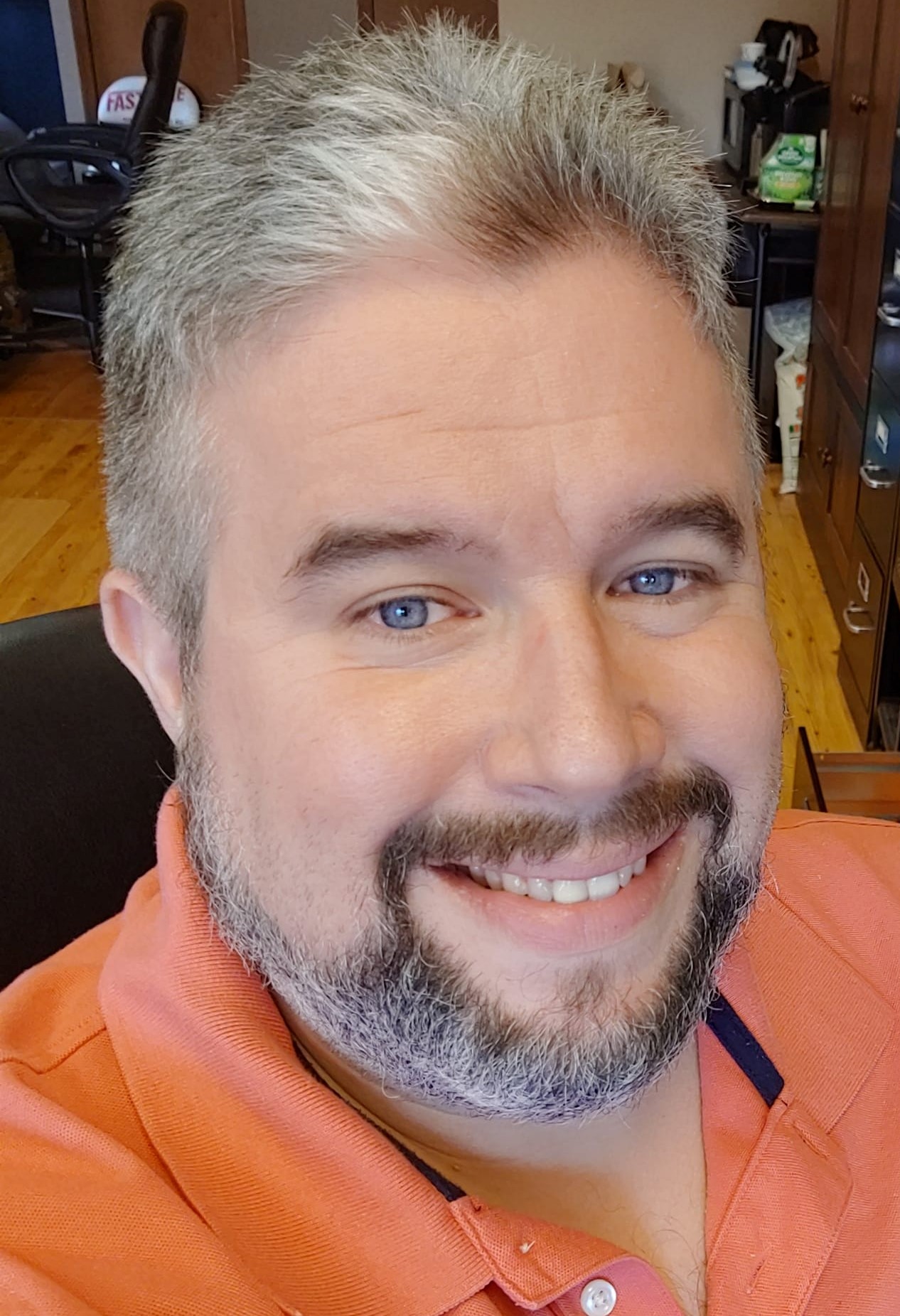 Giving Back 
We are committed to making a difference in the community. We will give a $10 donation for every paid tax return to a local nonprofit or charity. We also have sponsored many Baseball and Softball teams within the community. Michael has worked with the New Carlisle Farmer's Market each year. We have worked with and sponsored other organizations like the Heritage of Flight and more. 
I started an In-home daycare in 2017. I had no idea what i was doing with my taxes come 2018. I got everything together that i could possibly think of and scheduled an appointment at Arrowhead Tax Services. Taxes got done quickly and had my return back in no time with no issues. Very easy to work with and supports the community. Went to Arrowhead again in 2019. Highly recommended.
We have been using Michael at Arrowhead Tax Service for our personal taxes. After opening up our own business this past year, we knew that we could trust Michael to handle both our personal and business taxes. When using Arrowhead we receive knowledgeable, reliable, and affordable services. We highly recommend Arrowhead Tax Service!
We have used Arrowhead Tax Service many years and have called throughout the year with tax questions. Very reassuring to have a tax service that Is there for you year- round to give you competent, friendly service. You're the best Arrowhead!
Professional and Trustworthy! We trust Mike to do our taxes and more every year. Highly recommend Arrow Head Tax Service.
Fast and friendly. They've earned a customer. I highly recommend them.
We have been with same account for years and due to retirement time needed to change; Michael was pleasant and made the change wonderfully easy; we will be back next year.
Getting my taxes done at Arrowhead was fast and affordable.
Free Estimate or Consultation
Set Up a Free Estimate or Consultation Today!
Call us today for a free Tax Preparation estimate or a free consultation for our Payroll and Accounting Services.